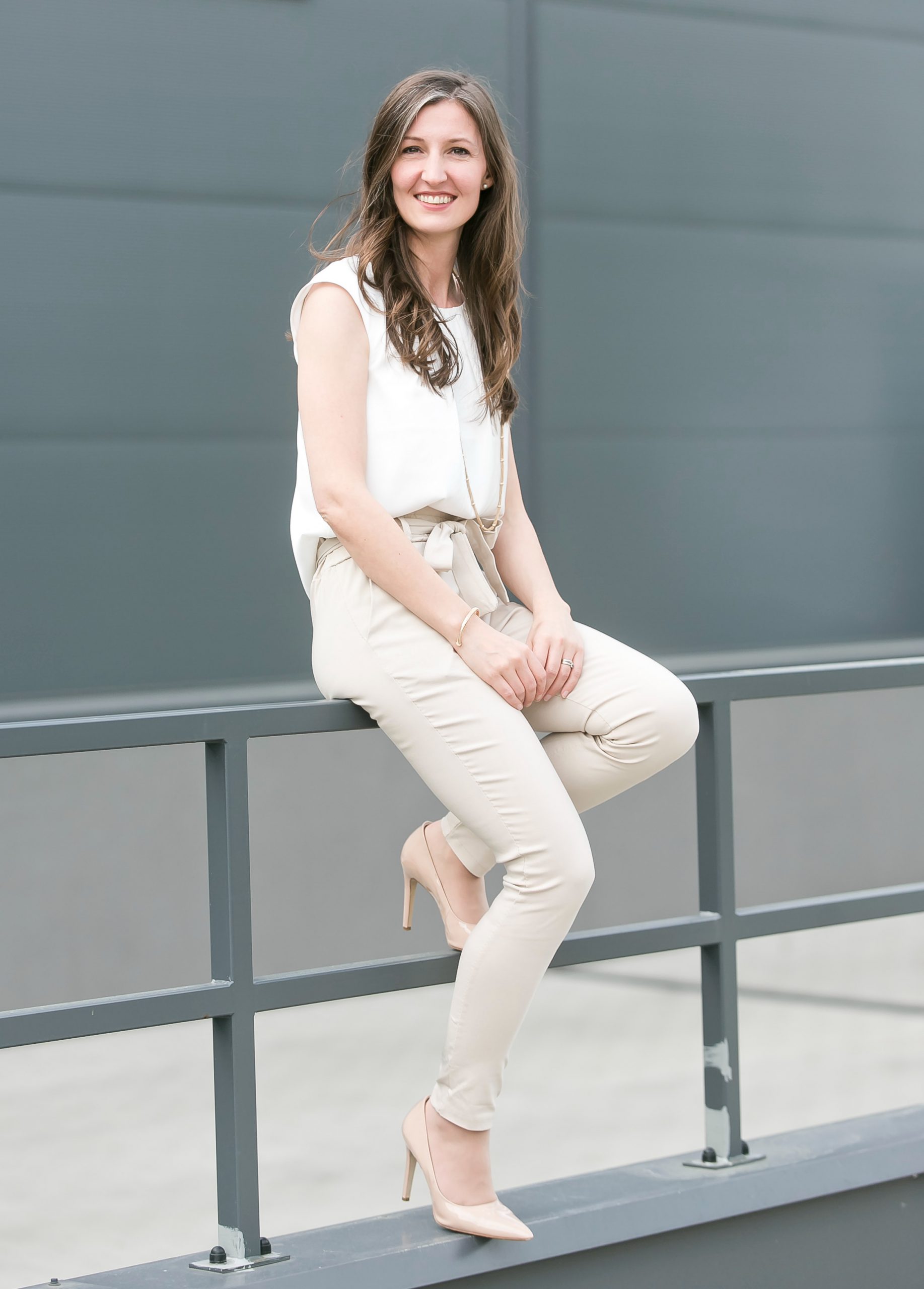 As a Transformation Coach, I guide individuals, thought leaders, executives and designers on their own personal journeys of transformation and personal growth. I help you navigate your own transformative life experiences, unlock your true potential and empower you to be in alignment with your values to bring your purpose into the world. I would be honoured to guide you on your journey. Contact me to schedule a free coaching discovery call.
As an Experience and Transformation Design Consultant and Trainer, I work with businesses and designers to help them create, design and guide transformative experiences that elevate our human consciousness and make a positive impact in the world for their guests and clients. I work with a very limited number of selected business clients each year. If you like to work with me, contact me to schedule a call to see how we can best co-create.
"To guide transformations for others, we have to transform ourselves first. This is how we can unlock our highest potential and show up with our true purpose in the world.
As a Transformation Coach (in training, Animas Institute, London UK, ICF accredited), I coach individuals, thought leaders, executives and designers on their own personal journeys of transformation and personal growth.
Are you currently going through a life stage of transformation? Are you facing challenges with the integration of transformative life experiences? Are you looking to elevate your life to the next level by unlocking into your true potential and become aligned with your purpose in the world?
I help you navigate your journey of transformation. I guide you with open-mindedness, empathy and kindness. My coaching is grounded in deep knowledge from science and personal experience. I have researched the science of transformation, coaching and psychology for more than five years to understand the dynamics at play of what makes us human. I integrate my personal wisdom from my lived transformative experiences. Since 2017, I have been on my own journey of transformation through pivotal life-changing events and experiences and integration work. I am still uncovering deeper layers of myself and keep on learning and evolving  everyday. Since then, I have shared my knowledge and designed and guided transformative experiences and immersive conscious events for others.
It is my intention to be the guide for you that I wish I had when I went through my transformative experiences. Someone who knows what transformation is, first-hand understands what transformations feels like, and helps integrate it all.
Transformation is so unique as you are unique. I would be humbled to be your guide on your unique journey. I trust that the universe brought you here to my website for a reason, as you are reading this now. If you like me to be your guide on your journey, I look forward to hearing from you. I offer 1:1 coaching online via Zoom & Teams as well as offline walking-coaching in nature if you live close by in Salzburg, or want to come here to work with me for a multi-day immersive coaching experience.
SaveSave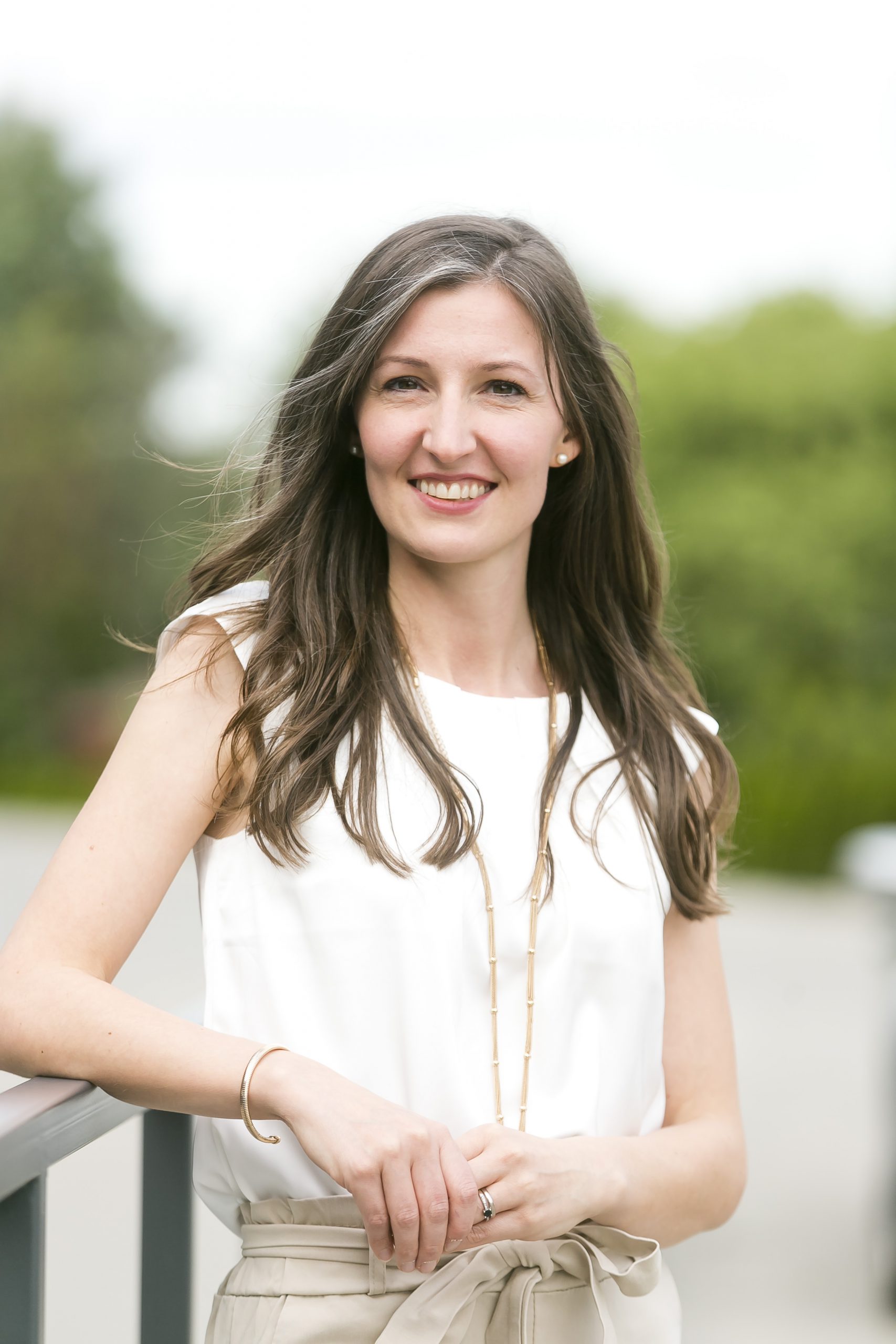 My experience and transformation design consulting portfolio
Mindset-shifting talks on experiences, transformation and consciousness
Co-creation workshops with a design thinking mindset and toolset for your business to create and design experiences and transformations
Co-creation workshops with the visual LEGO® SERIOUS PLAY® methodology to design your future business
Executive business advisory to CEOs, C-level teams, CXOs, experience and transformation designers and thought leaders
Experience and transformation design training to create, design and guide experiences for your guests and clients
SaveSave
Companies and organisations I advised:
1) Mindset-shifting Experience Design Talks by Barbara
In my talks, I offer insights into the future trends and latest developments in the emerging experience and transformation economy. I focus on the big WHY and why we need an experience mindset first, before diving into the HOW we can design human experiences with methods and tools in your organisation. All my talks combine scientific research with design thinking, practical experience and a global business perspective. What you will learn in these talks is new insights – from the mindset to the toolset of experience and transformation design. This talk and message will be tailored for your organisation to exactly where -you- are in the experience economy. Are you shifting from products to experiences or from services to experiences, or from experiences to transformations? This talk is a great inspirational entry to kick-off any company workshop or process to create an open and safe space with an experience design mindset, before diving into 'doing the work' in workshops.
SaveSave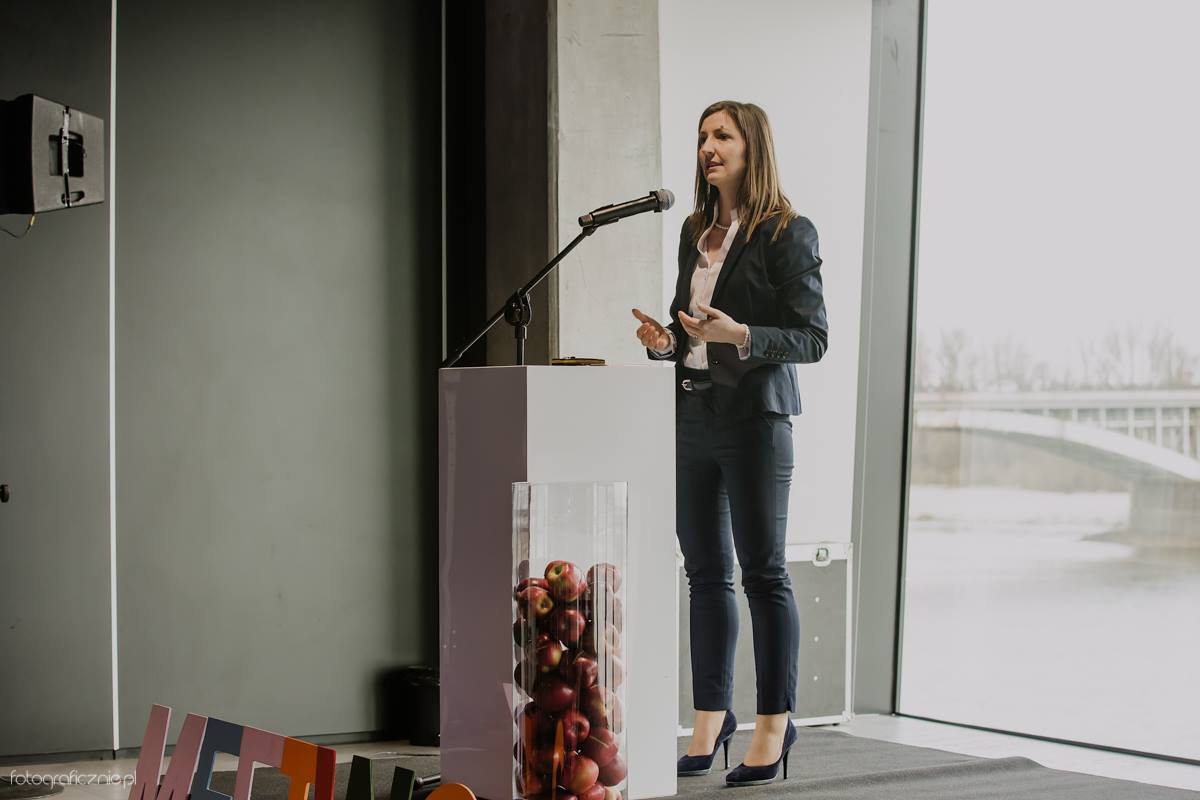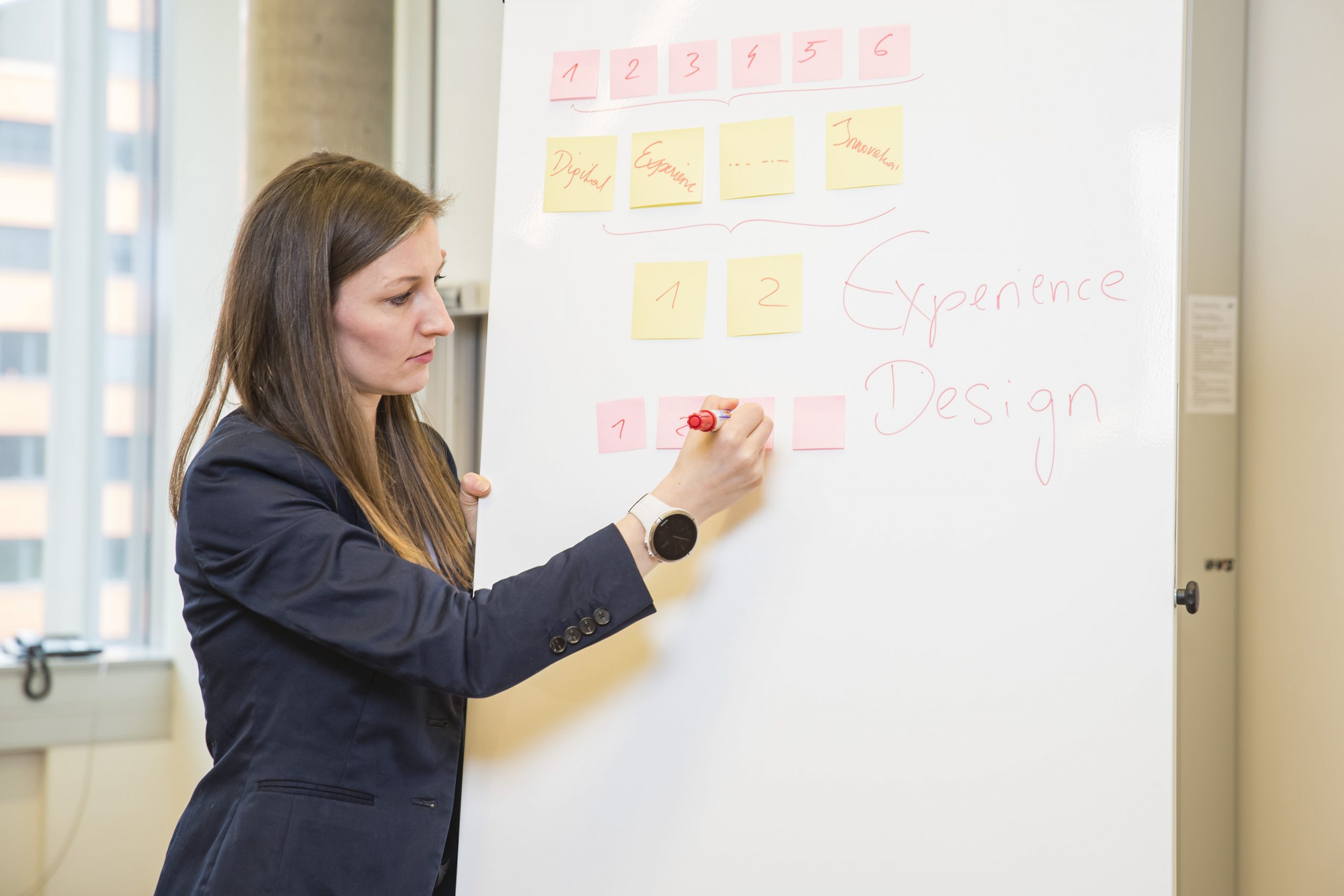 2) Co-creation Experience Design Workshops with Barbara
One of my core values is co-creation. I believe in a consulting approach that is led by design thinking philosophies and is co-creative and participatory.  To design the most empathic experiences for your customers, experiences need not be created by a consulting firm, but need to emerge and evolve authentically from the core of your own business. You know your guests and clients best! I believe in co-creation that involves the vision of management, along with the participation of employees of all levels and customers to understand and design for and with them for their best possible experience. I guide these workshops through a personally selected mix of methods and tools (e.g. design thinking, canvas, customer journey mapping, systems thinking, and rapid prototyping) based on a defined problem situation and guide you through the process. These workshops are suited to turn products into experiences, develop new experience offers, turn experiences into transformations, and create implementation strategies for customer journeys and experience manifestos for your employees. This format best fits groups, 5 to 50 people.
3) LEGO® SERIOUS PLAY® Method Workshops with Barbara
As a certified LEGO® SERIOUS PLAY® facilitator, I use this creative, hands-on method for many of my workshops. Why use LEGO® SERIOUS PLAY®? It offers a creative experience that gives everyone an equal voice in the room, creates a welcome change to traditional talking workshops by hands-on building and allows us to generate answers to questions that we are not able to articulate in words. It has often been described by my participants as 'this method is not only fun but gives you surprising and intuitive answers you didn't even know you knew'. The method is particularly suitable for strategy development, value proposition development, service design, experience design, space design, customer journey mapping, and and team building.  The workshops are best run for small groups up to 12 people or 25 people (with 2 moderators).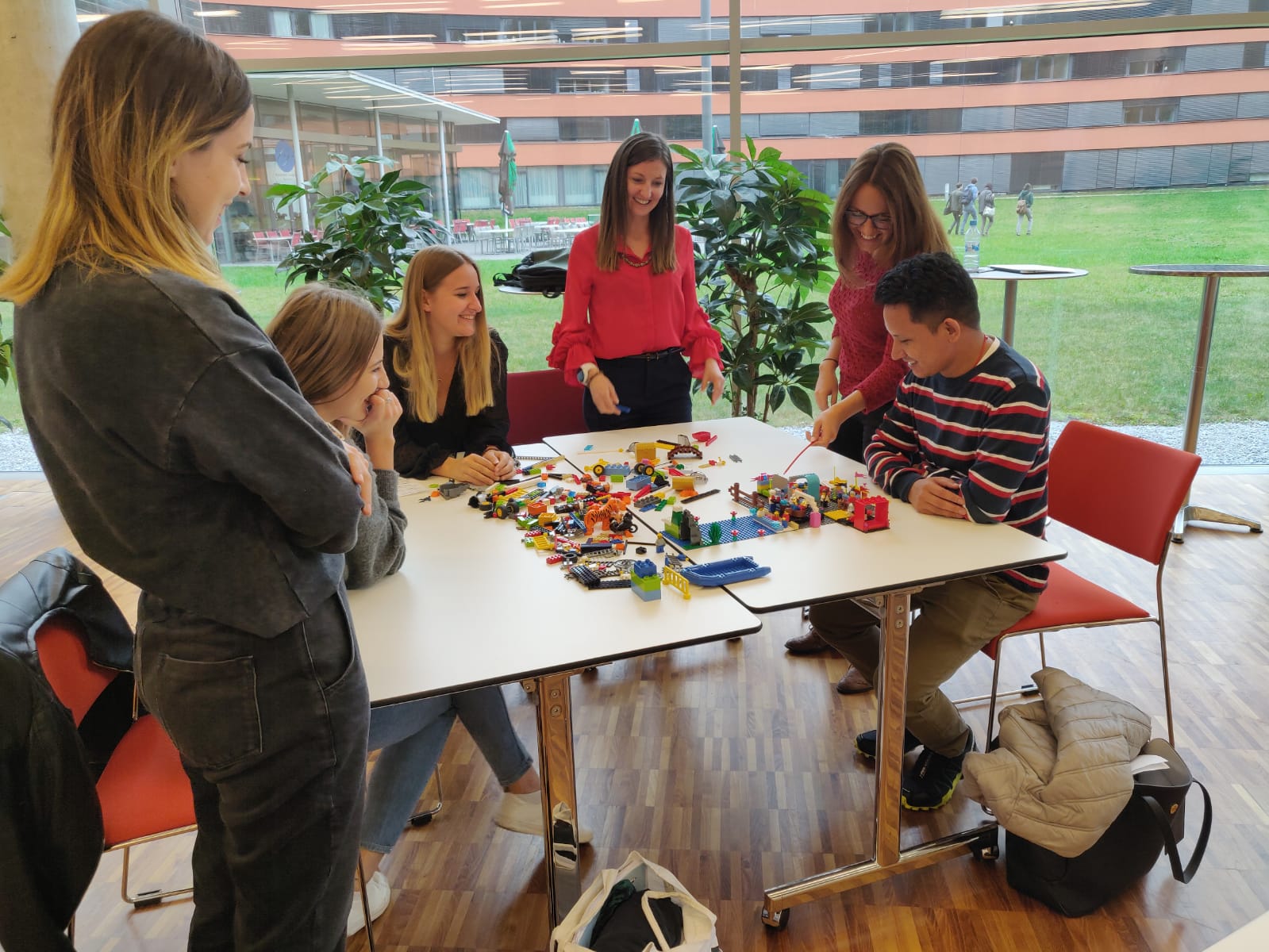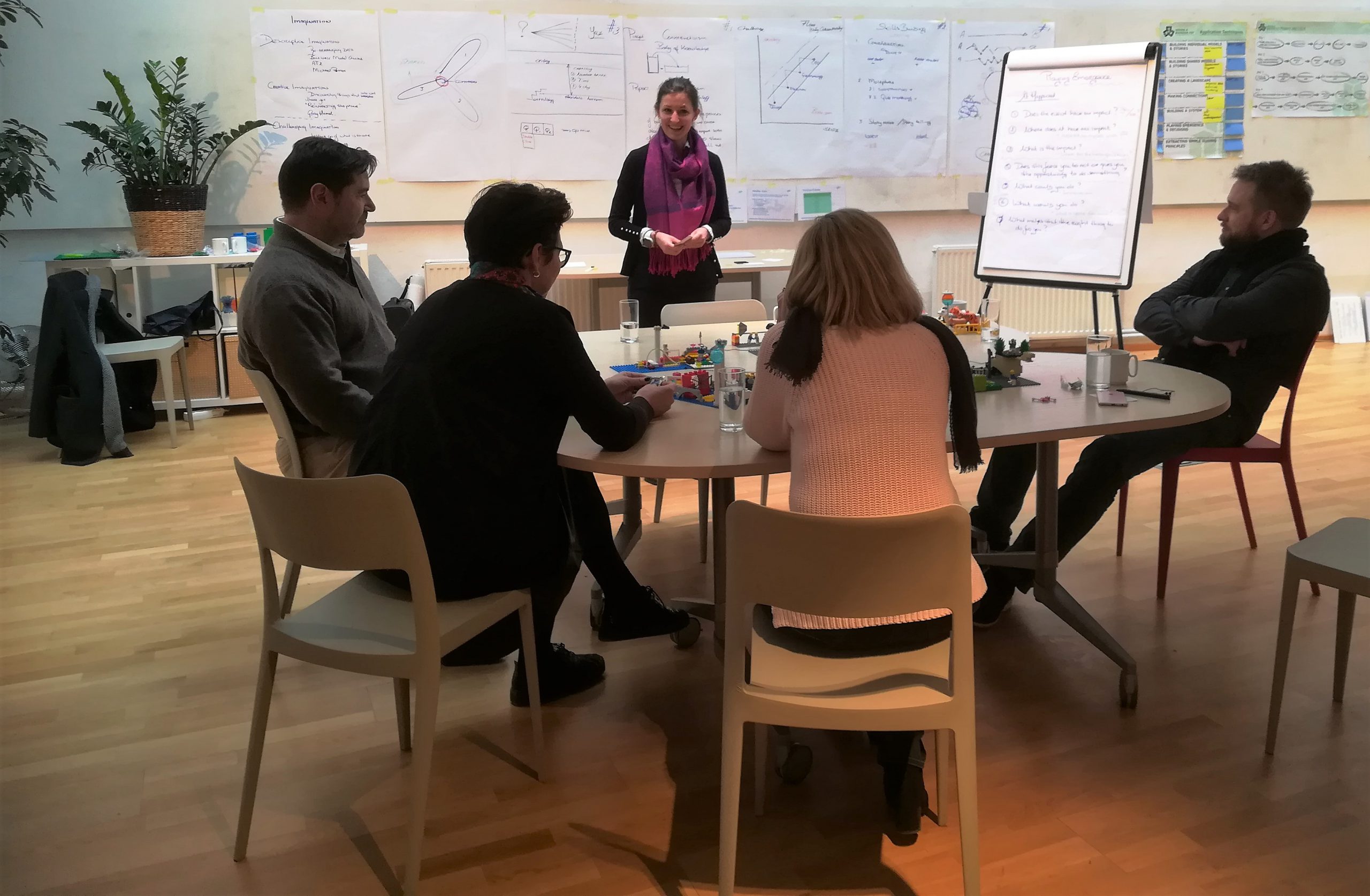 4) Executive Experience Business Advisory with Barbara
Having worked with many organisations from different sectors (e.g. hotels, DMOs, tourism organisations, governmental organisations, event agencies, consulting firms, technology firms, technology startups, non-for-profit organisations) over the last twelve years, it is a great pleasure to co-create new visions with thought-leaders who strive to be the pioneers in the emerging experience and transformation age. I offer 1-to-1 or team executive consulting to CEOs, CXOs, experience consultants, event designers and anyone responsible for bringing experiences into the world.
5) Experience and transformation design training by Barbara
I train individuals with my own experience methodology that combines the best from my decade of research and practical work as an experience designer – distilled into a unique mindset and toolset. Training the next generation of experience designers is what I do everyday at universities all around the world. It is my great pleasure to offer this training to the business world and train you – thought-leaders, executives, designers, consultants, event organisers, and simply anyone responsible for experiences in your organisation (and this means every single employee in your organisation – if you can't believe this statement yet, I invite you to my training 😉 ) This training can be used for 1) entry level experience design and 2) advanced level experience design – the training is entirely tailored around your current level to help you elevate your experience and transformation design skills and impact in the world.